Every consumer has unique preferences and their shopping lists reflect that. We strive to showcase a broad spectrum of quality products. Our featured products are listed on our weekly flyer. The flyer is available online at
https://web.tgp.crs/weeklyad/index.aspx
. They run weekly from Thursday through Wednesday. Along with products on our flyers, we feature new products in our store.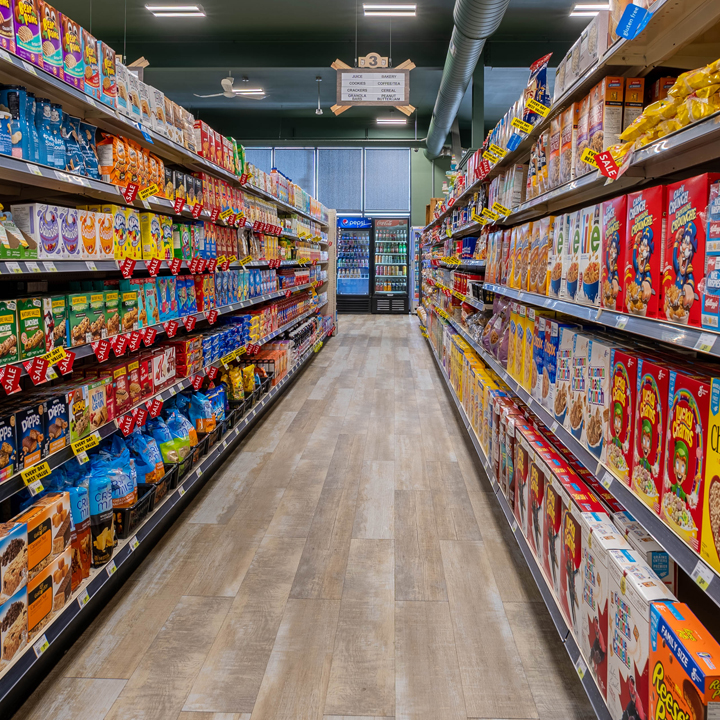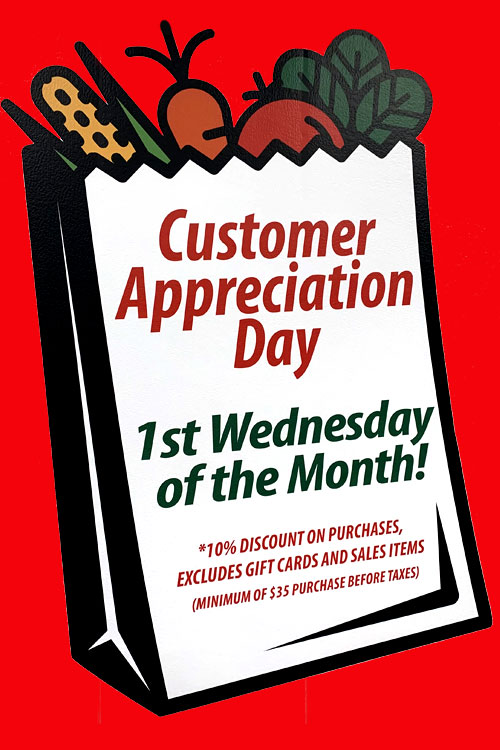 Loyalty Punch Cards now Available
Receive a free product after 12 punches of $25 purchases.
See in store for more details.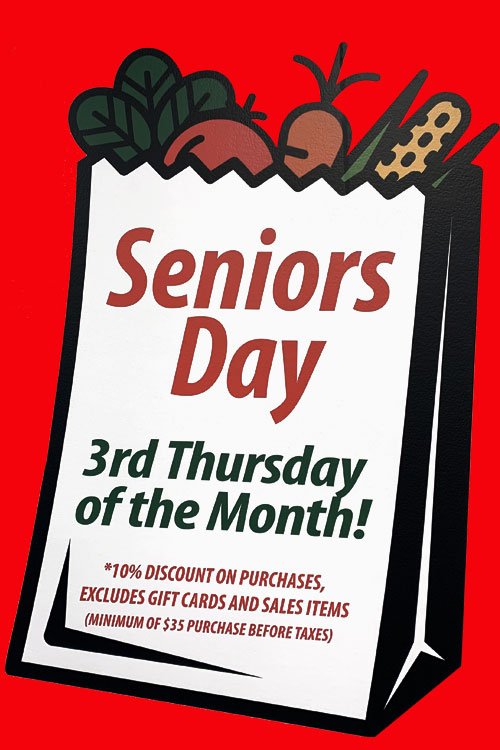 UNIQUE LOCALLY SOURCED FOODS
Supporting local can mean something different to everyone.
At A & D Fresh Market we offer the Co-op private label brand products which are locally sourced, produced and packaged within Western Canada.
We have taken our store to the next level by supporting local entrepreneurs and providing our customers the opportunity
to purchase unique and delicious products.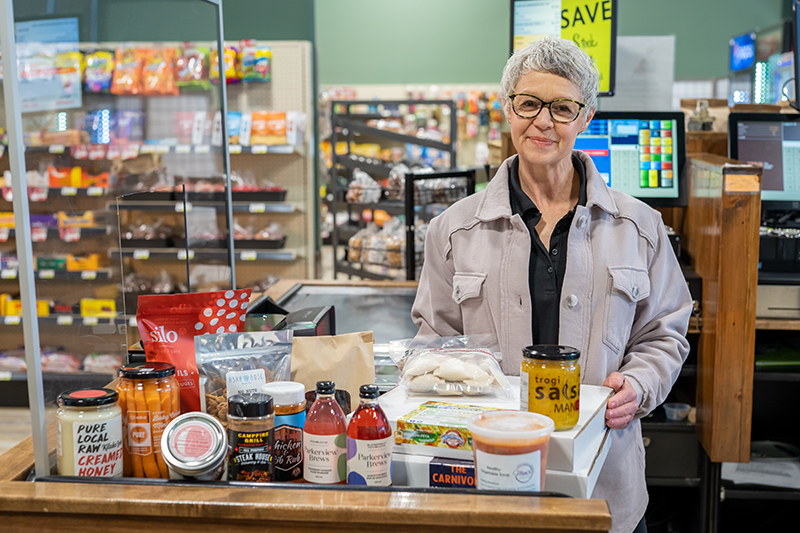 FEATURED PRODUCERS:
Indian Head Bakery
Koko's Artesian Cookies
Prairie Smoke & Spice
Mamais Greek Sauce
Kitako Lake Honey
Parkerview Brews Kombucha
Silo Pulses and Grains
Mom's Perogies
Tumblers Pizzas
Primal Pie Pizzas
Munch Catering Soups
Cat's Creamery Ice Creams
Coney Island Poutines
Asha Rose Bakery (No Nuts Just Bolts)
Hillside Foods Kitchen & Farm
Riverview Sausage and Bison